JOB APPLICATION – THANK YOU
Thank you for applying. We will be in contact soon.
We recognise that everyone is here by choice, and we are grateful for that choice. We understand that everyone has individual circumstances and beliefs outside of their professional life that places demand upon them. Our value of people matter reflects that we understand these circumstances and beliefs and we look to do the right thing by both the individual and by their families.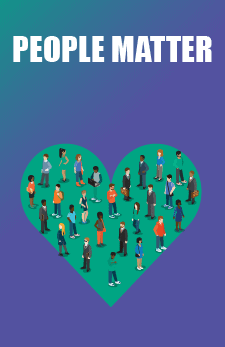 Customers buy our technology and professional services to realise the value of the benefits that we've promised to them in our sales engagements. The only way they achieve these benefits is through the actions of our team. Our value of precision enforces our belief that there are only 2 ways to do things; do it right or do it again.
We do business with many different organisations around the world and are often placed in potentially compromising positions where there is the possibility for immoral and unethical outcomes. Our value of integrity is something we live and talk about daily and is reflected by doing the right thing even when no one else is looking.
Being successful necessitates asking tough questions of ourselves and our colleagues. Our value of candidness reflects our desire to have open, honest, and real conversations about what went right, what went wrong and where we can improve. These conversations are prefaced by our desire for continuous improvement which leads to our success only through our customer success.
In a world where everyone gets a silver star just for showing up, we see things a little bit differently. Our value of meritocracy reflects our belief that the best ideas and best people should win every time. We exclusively recognise good work on its own merit and nothing else.