| | |
| --- | --- |
| Reason for vacancy: | Growth |
| Reporting to: | Sales Director |
| Management level of role: | This is not a management role |
| Working environment & travel: | Exceptionally busy, team-orientated environment. This role will require some travel nationally. Driver's license and own transport is essential. |
| Working hours: | 07h30 – 16h00 or 08h00 to 16h30 or 08h30 to 17h00 |
---
Board Portal Specialist required in Johannesburg for the World's #1 board application. This highly talented, self-motivated individual will become our subject matter expert and master the Board platform capabilities to ensure sales success with prospective clients across Africa. The Board Portal Specialist will assist with all proof of concepts and demonstrations of the software to make an immediate impact in a fast-paced organisation with a product at the technological forefront of its market.
---
Key deliverables required for Board Portal Specialist
• Develop a deep understanding of the product offering, customer need, and competitive landscape
• Present product demonstrations to clients and prospects to advance the sales cycle
• Create sales tools and resources to facilitate sales demos of products for sales teams that highlight the value of board portal software for a variety of clients across Africa
• Coordinate closely with colleagues to align solution design with customers' business requirements
• Scope and delivery technical activities such as proof of concepts and software installations
• Assist with technical sales proposals.
• Participate in responding to tenders and RFPs
• Present the value of the Board Portal Software products to a variety of clients.
• Assist the sales team to advance the sales process
• Interact with clients and prospective clients at executive and board level
• Proactively keep up to date with product features and benefits
• Create sales tools and resources to facilitate sales demos as well as internal enablement and knowledge transfer sessions

Skills, knowledge & abilities
• Excellent written communication skills, experience of preparing proposals and tender
• Ability to communicate a technical message with business relevance to a non-technical audience as well as a technical audience
• Excellent presentation abilities and composure in front of all levels of technical and business customers or prospects
• Experience as a company secretary or in a company secretarial department is key.
• Knowledge of board platforms is a plus
• Experience with managing proof of concept or client projects on customer premises.
• Ability to confidently communicate with C-suite individuals
• Proven ability to meet deadlines and thrive under pressure
• Adept at influencing decision makers
• Skilled at pre-sales, sales, customer success or consulting withn a SaaS environment
Education & qualifications for Board Portal Specialist
• Matric certificate.
• Bachelor's degree
• Secretarial qualification will be an advantage
Details of experience
• 3+ years of experience in company secretarial role
• Ideally have exposure to pre-sales consulting role, with software solutions.
• Excellent presentation abilities to all levels in a business i.e., Tech/ C-level
What would make the applicant successful in the Board Portal Specialist role?
• Passionate about automating board and company secretarial processes
• Resourceful, creative, and strategic in troubleshooting problems.
• Can name more than three Star Wars movies
• Self-starter and motivated
• Collaborative team player.
• Determined and energetic
• Ability to multi-task
• Excellent interpersonal, relationship-building and networking skills.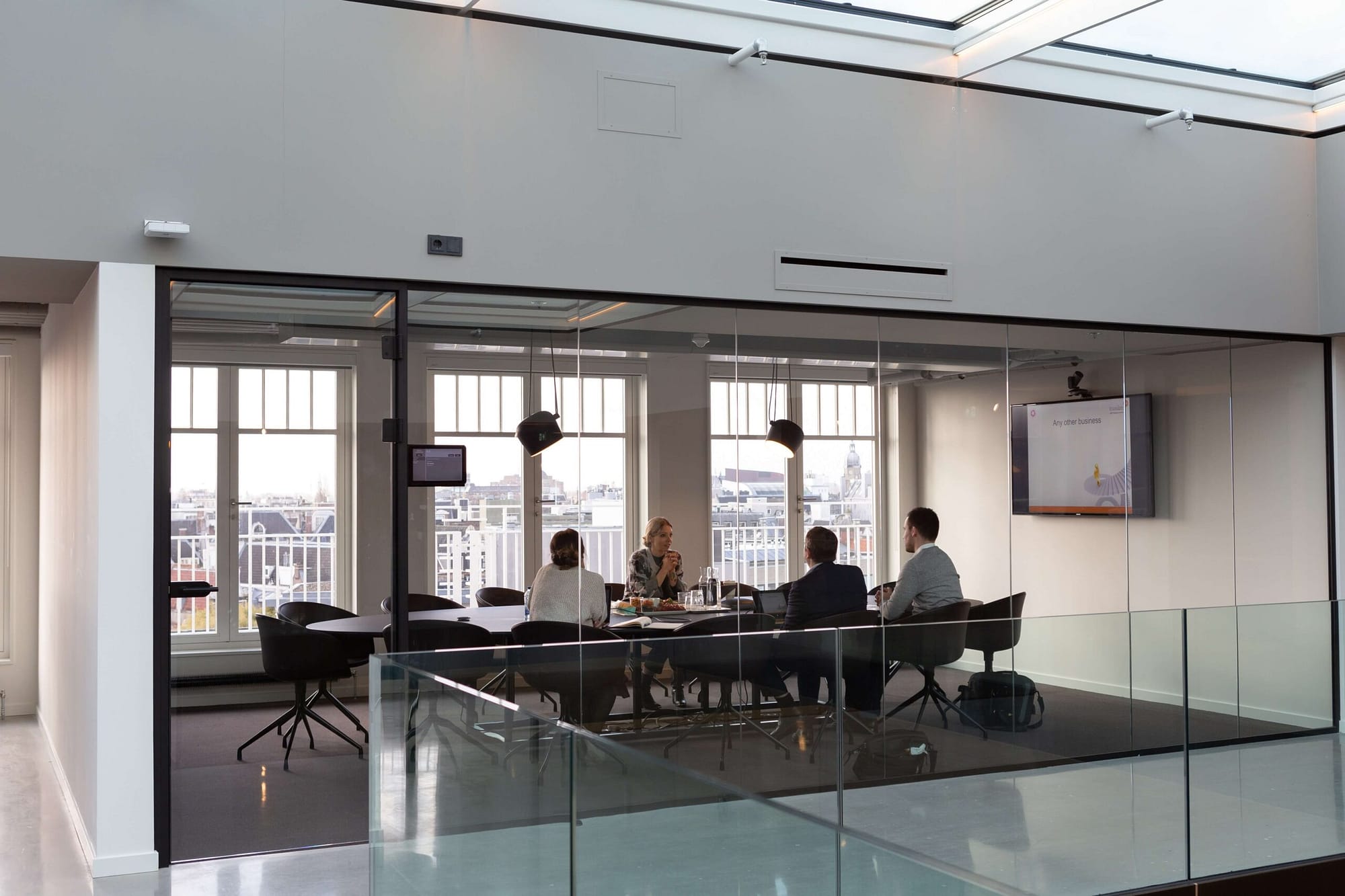 SurTech is the sole reseller of Diligent and BoardEffect products in South Africa. This allows the company to add additional value to all customers and deliver modern governance, risk, and compliance solutions to leading organisations across the country.
Diligent, the #1 board application is now also the world's largest GRC SaaS company and the SurTech team are responsible for quickly and optimally implementing the various solutions.