Strategically manage risk, demonstrate compliance, and provide executives with visibility, assurance, and confidence. Reduce the cost of managing your GRC programs, save time, and prevent errors with a unified platform. 
Enterprise Risk Management
Integrated Risk Management
Operational Controls Management
Cyber Risk and IT Risk & Compliance Management
Third-Party Risk Management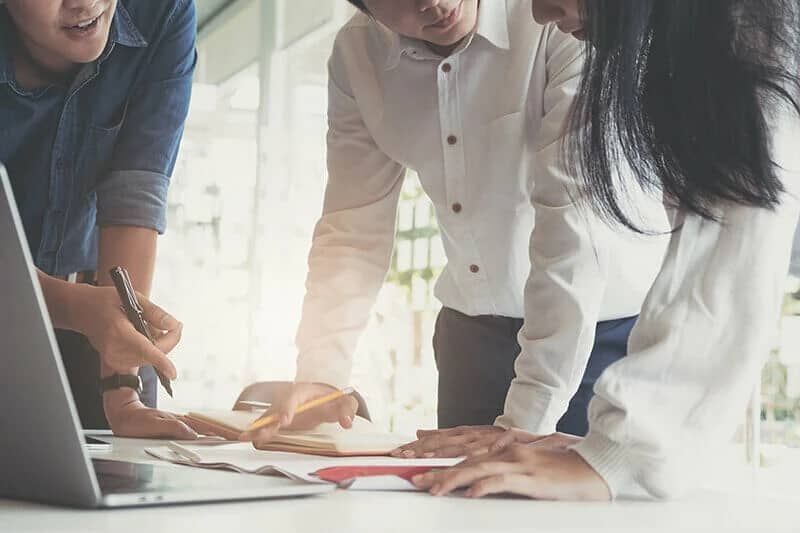 Manage your audit, risk, and compliance programs with efficiency and ease
With a sophisticated and integrated GRC program, you can quickly identify and mitigate risk and ensure compliance.
Streamline and automate critical workflows to increase your team's collaboration, and deliver real-time insights to support low-effort, data-driven decision-making.
Get more from your GRC software
Get started quickly with pre-configured plug-and-play solutions designed to deliver best-in-class GRC programs. Gain deep insights with powerful analytics and striking storyboards.
Connect your essential tools in a unified platform to centralize and scale your work. Effortlessly deploy an intelligent GRC strategy with the help of our team of experts.